This meeting represents our first France/Brazil International meeting for the 1st Summer School of Smart Cities. Planning is everything and this meeting was the beginning of new partnerships between LabIC-IC / UFF and Labs of French Universities with Central Theme: Smart Cities & Green Computing.
A Summer School is being planned with the main scope focusing on Smart Cities and Social Sciences, directing efforts for research and discussion surroundings digital perspectives of these both themes.
All day devoted to meetings with French colleagues: Philippe Michelon, Pauline, Thierry, Luiz Satoru Ochi, Igor Machado Coelho, Vitor Nazário Coelho, Anderson Zudio and Simone.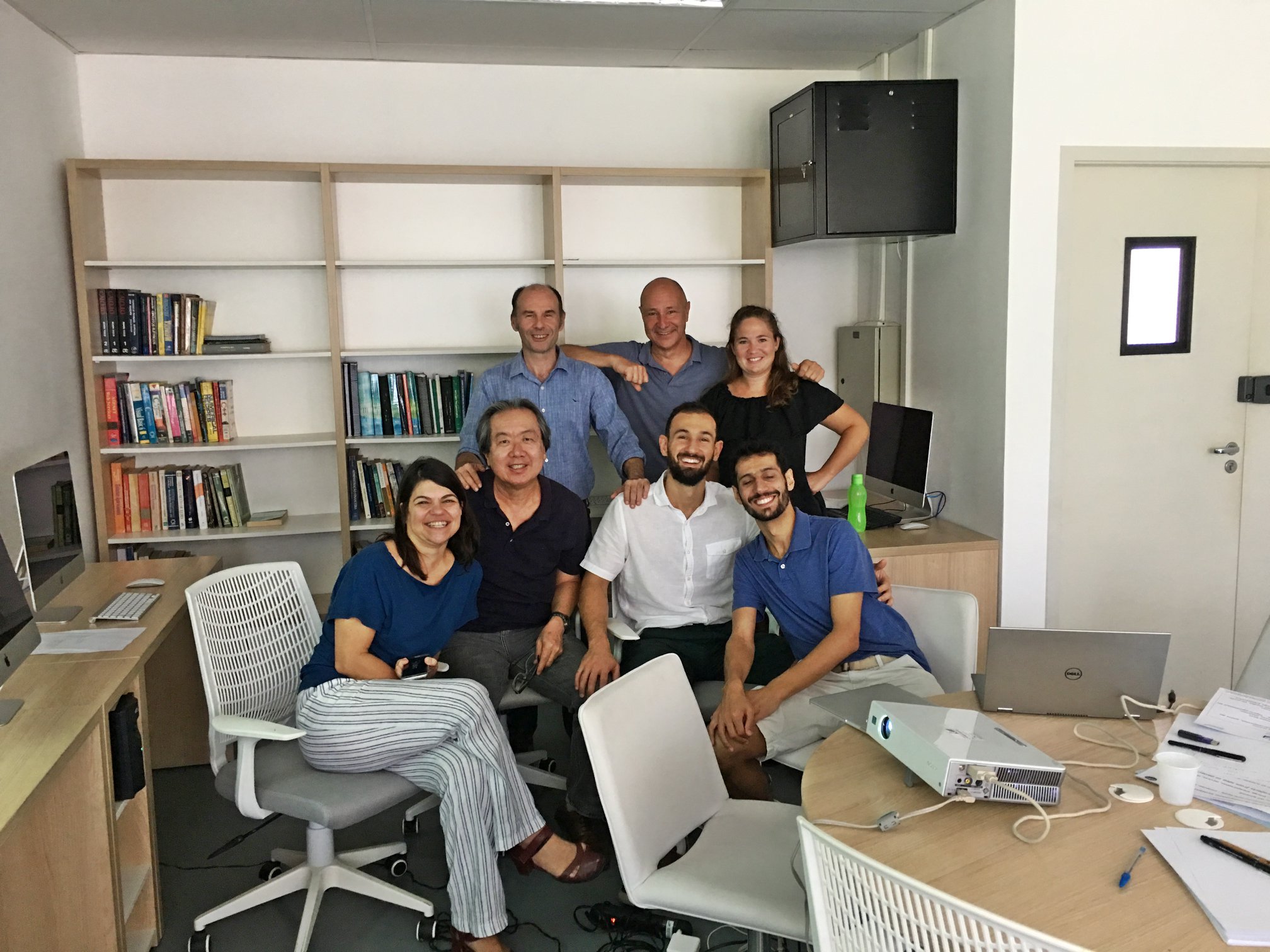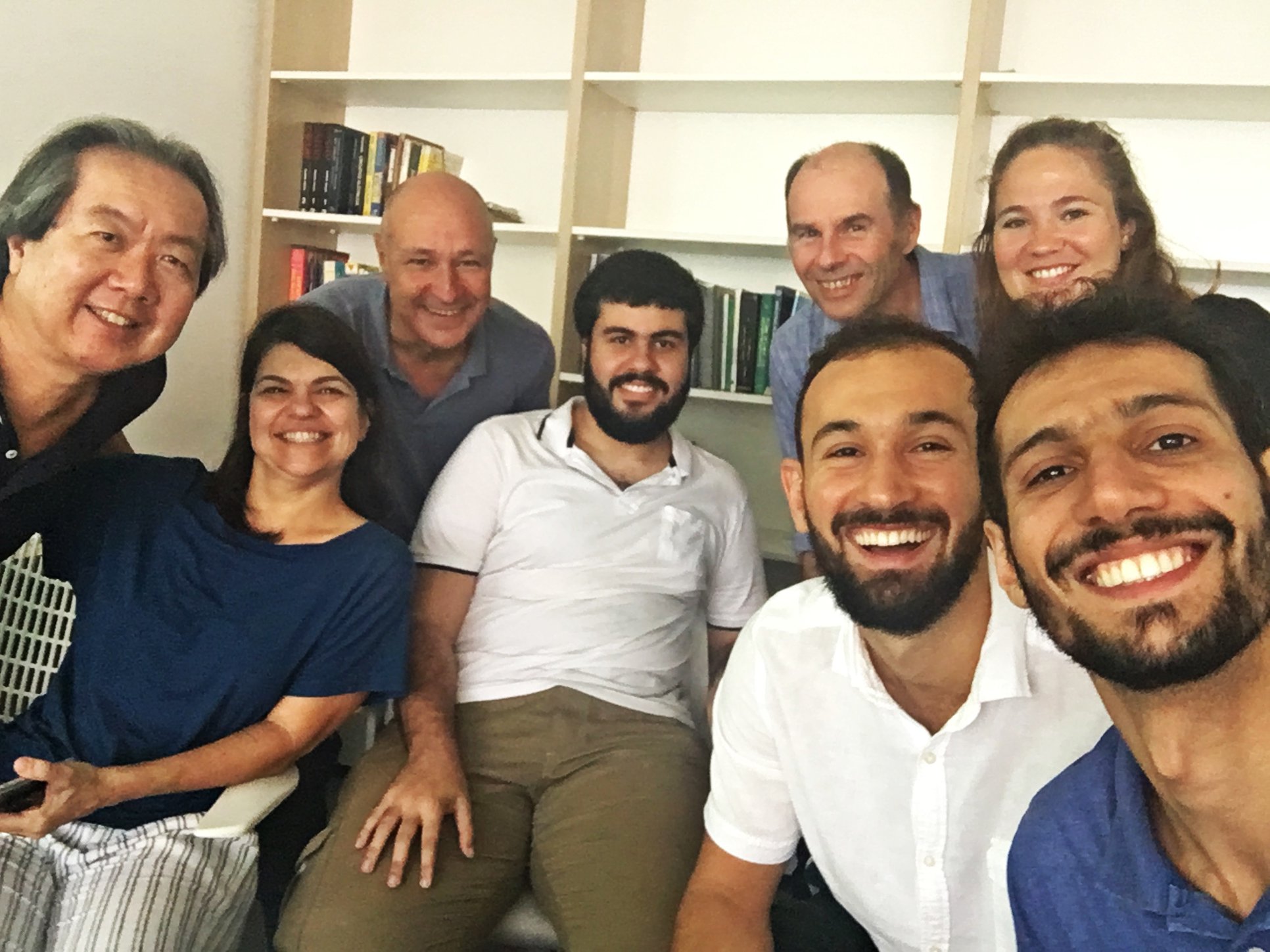 Enjoying the great view of the Institute of Computer Science of the Universidade Federal Fluminense.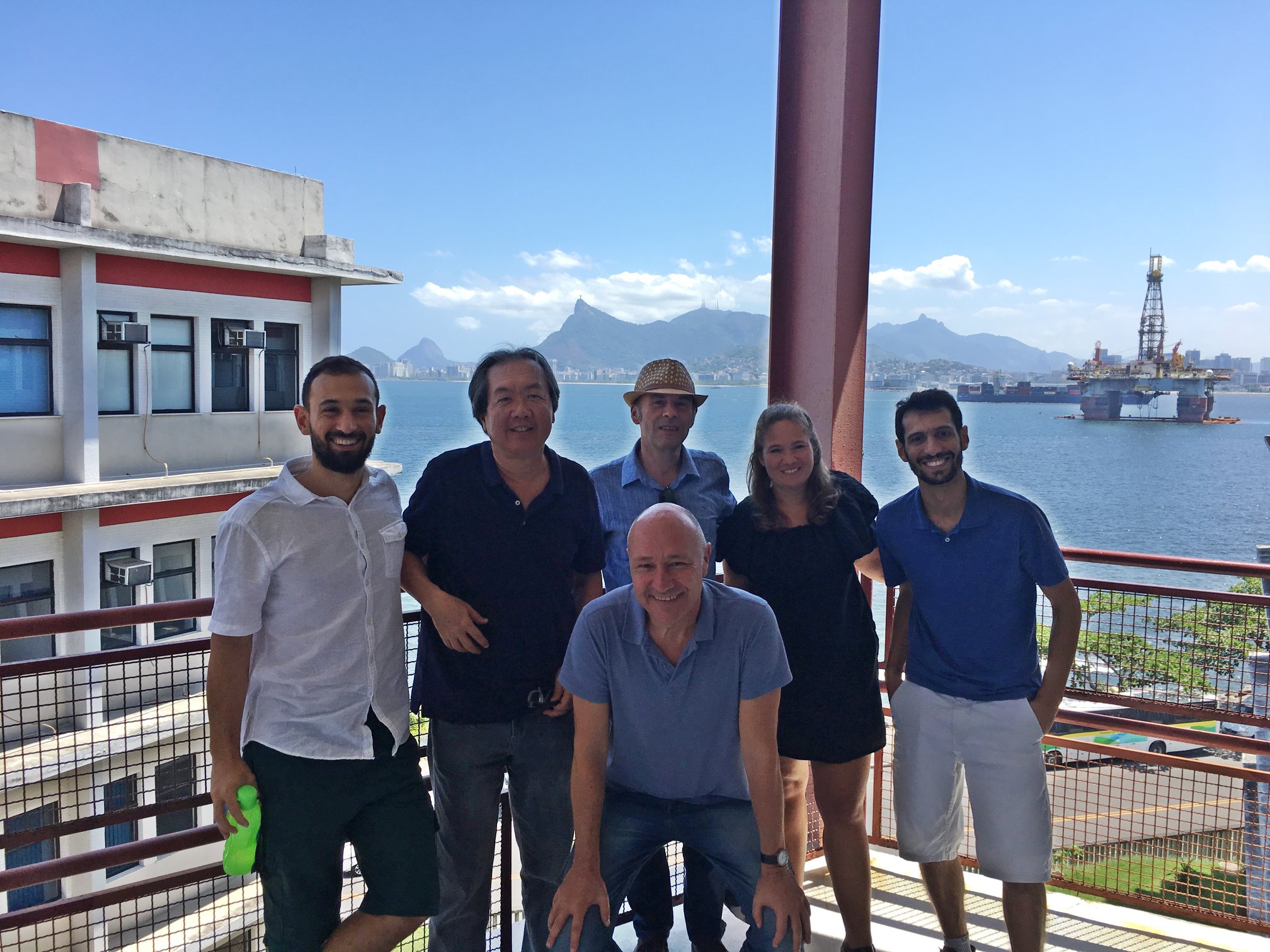 After the whole day devoted to meetings with French colleagues and the start of new partnerships with French Universities, time for happy hour.